Latchel's 24/7 Home Assistant
Reduce Time Spent on Maintenance by 80%
📉
Increase Annual Profit by Over $18k/Year For Every 100 Units
📈
🔧 HOW IT WORKS:
Latchel provides a 24/7 maintenance concierge and security deposit protection to your residents. You never take another maintenance call. Instead, Latchel screens and troubleshoots issues. We then dispatch providers for emergencies and normal requests. We provide addendums and offer letters so you get a turnkey experience. At zero cost to you, you get:
$6.50/month per resident in new profit (based on a national average).

3% cash back on maintenance invoices as new profit.

Freedom from all maintenance calls, including emergencies.

Reprieve from following up on work order coordination and scheduling.
Per every 100 units, you can increase your profit by $657/month and reduce admin expenses by $850/month. That's over $18,000/year of new profits!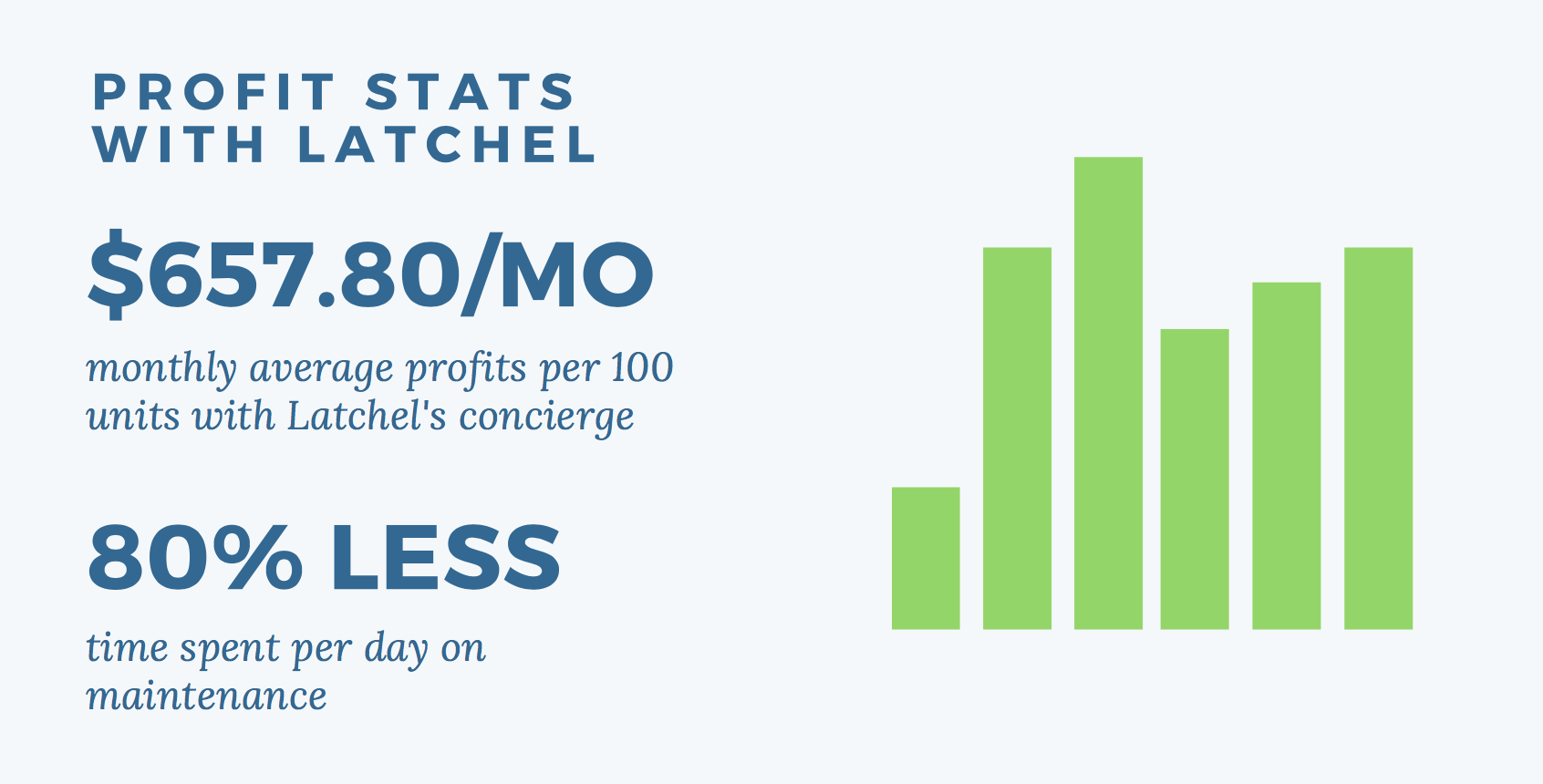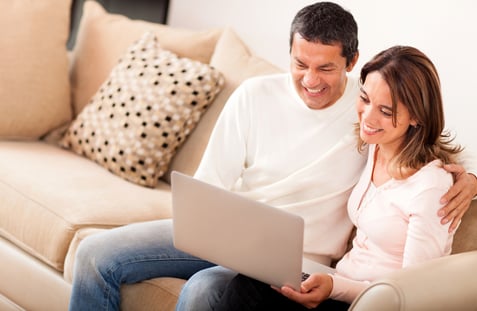 🏠WHAT YOUR RESIDENTS GET:
24/7 365 Home Assistant:

Less than 4 second hold times to get a human on the phone to troubleshoot maintenance or help with home service questions.
Instant responses to SMS replies for any resident question.
Convenient scheduling based on the residents availability.
Proactive communication with appointment reminders, work order follow ups, and feedback responses.

Security Deposit Protection:

Latchel acts as an independent party to audit security deductions sothe resident is confident they are receiving a fair amount back.


* In addition, by auditing the security deposit deductions, Latchel protects the property manager from being fined in court for mis-using deposit funds.

---
Latchel's 24/7 Home Assistant Comes at ZERO COST to You
🕑 TIME TO IMPLEMENT:
It's easy to get started with Latchel, even on existing leases.
Day 1-2: Software and data sync. We automatically sync with Rent Manager and Appfolio. For all other softwares, we run a few report exports.
Day 3: Vendor prioritization. We configure your preferred vendors and enable your account to use Latchel Service Providers as well.
Day 4: Property rules. We configure special rules for your portfolios and properties based on your budgets and other maintenance criteria.
Day 5: Send out Resident offer letters. Previously existing leases are automatically opted in. This allows you to start earning profit immediately.
---
START TODAY!
Schedule a call with us at latchel.com to learn how fast you can turn maintenance coordination into new profits and never take a maintenance call again.
You can't get better by staying the same. Take your business to the next level today.